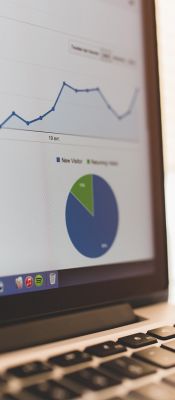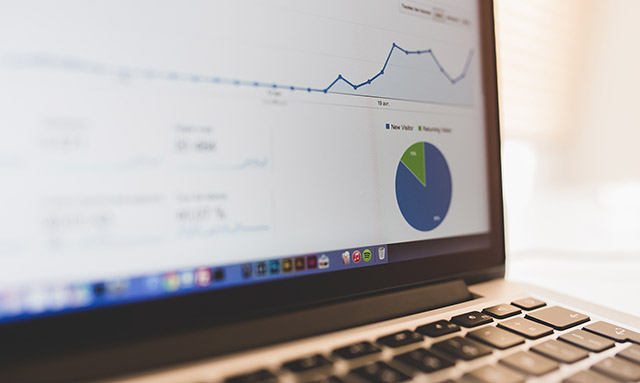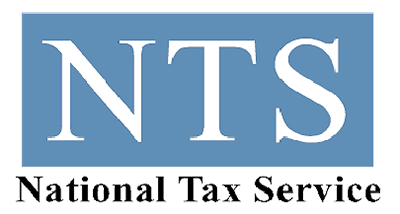 Our primary goal as tax professionals is to be available to provide guidance to enable our clients to make informed financial decisions. We deliver only the highest quality work, and the proof is in the success of our clients. Our firm's reputation lies in the experience and expertise we provide on a daily basis.  We are currently not accepting any new clients at this time for the 2022 filing season.
Tax Professionals- Providing the best solutions for your business
National Tax Service was established over 40 years ago by Jack & Ethel McElveen. The corporation is now owned by their daughter, Rosemary Rhinehardt, and their granddaughter, Gina Chapman. This is a locally owned family operated accounting and bookkeeping service. We offer payroll, including direct deposit option, full service bookkeeping, and income tax preparation. Income tax preparation includes Corporations, S-Corporations, Partnerships, and individual returns. We are open year round and have two Enrolled Agents on staff and combined 87+ years of practice.
National Tax Service specializes in accounting, tax and bookkeeping services.
Tax Returns
National Tax Service can assist with your personal and your business tax matters, in a responsive and accurate manner.
Bookkeeping
National Tax Service offers comprehensive bookkeeping and accounting services to guarantee your business operates at maximum potential.
Payroll
National Tax Service can help you pay your employees quickly and easily with our Payroll Services. Our plans are designed to swiftly create paychecks and calculate payroll taxes.
1526 West Main Street
Central, SC 29630